How to Support When / If
I am a one-man show, and I pour a lot of time, thought, analysis, and care into this project. That's possible because of the many folks who've supported this endeavor with their hard-earned dollars.
I will always, always provide a free option for When / If because I believe preparedness is for everyone. This is first and foremost an anti-capitalist project. That said, if you are able and willing to support this mission, here are some ways you can help:
Bronze Beans
Let's grow a better future together. Your support helps me write and research more.
Support When / If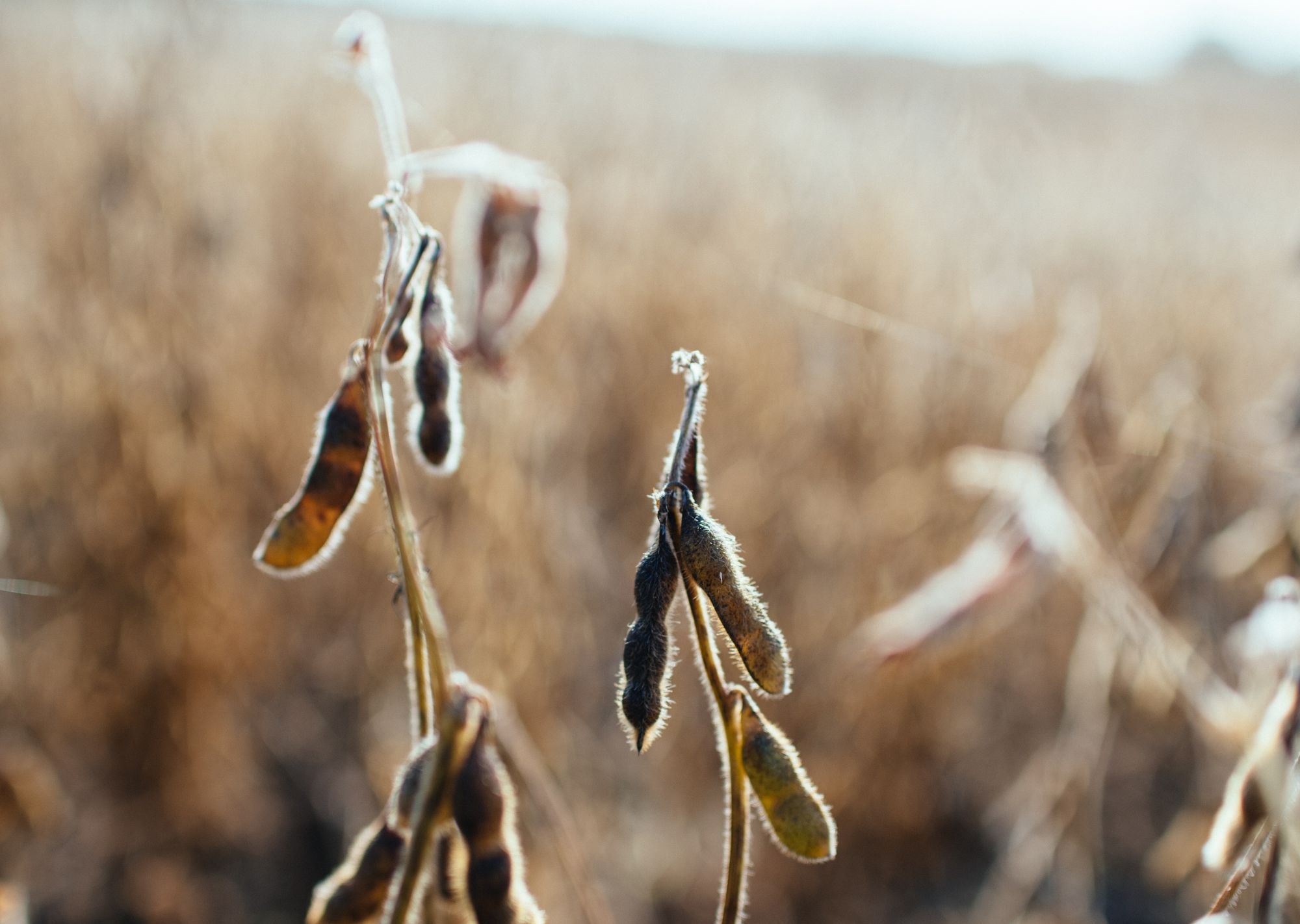 Golden Beans
You're the patron saint of beans, and I love you for it.
Support When / If